Santa Barbara Lampshades
4287 State St. Santa Barbara, Ca. 93110
Closed Sunday & Monday
Ph: 805-683-8877
Fx: 805-683-5306
For more information email: nancy.sbls@gmail.com
Click HERE for a map and directions!
Now open with temporary hours: Tues-Fri 12 noon to 5PM
Saturday: By Appointment Only, call or email
Services:
· Lamp repair, rewiring
· Lamp Refurbishing
· Custom lamps made
· Chandelier refurbishing
· Custom lampshades made from your material or from our large selection
3000 Shades to choose from!
*Largest Selection in the Tri-Counties*
Bring your lamp(s) for best fit and color when choosing a shade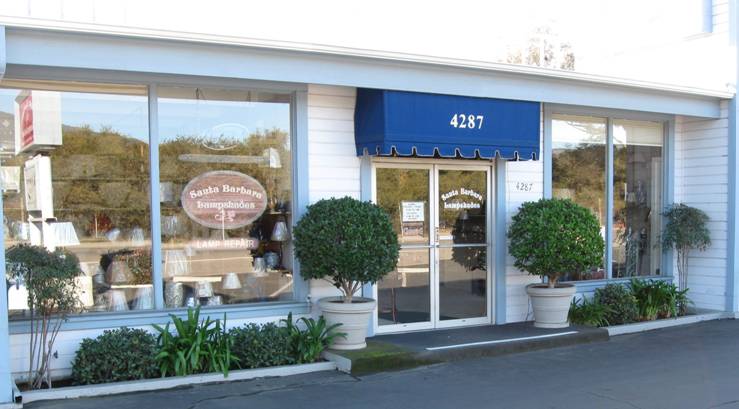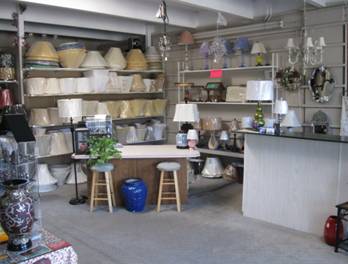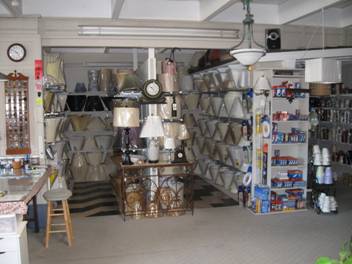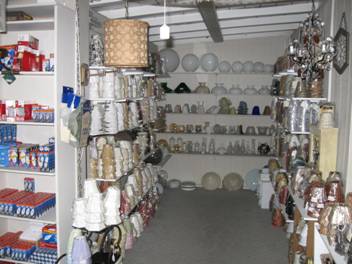 Now Available Phenolic/Bakelite threaded socket adapter
Now add any size heavy-duty harp to change the shade
style or size instantly!
Order Part Number: SBL-E2U
Brass plated. 2 sizes available:
1-7/16 and 1-9/16 inside diameter